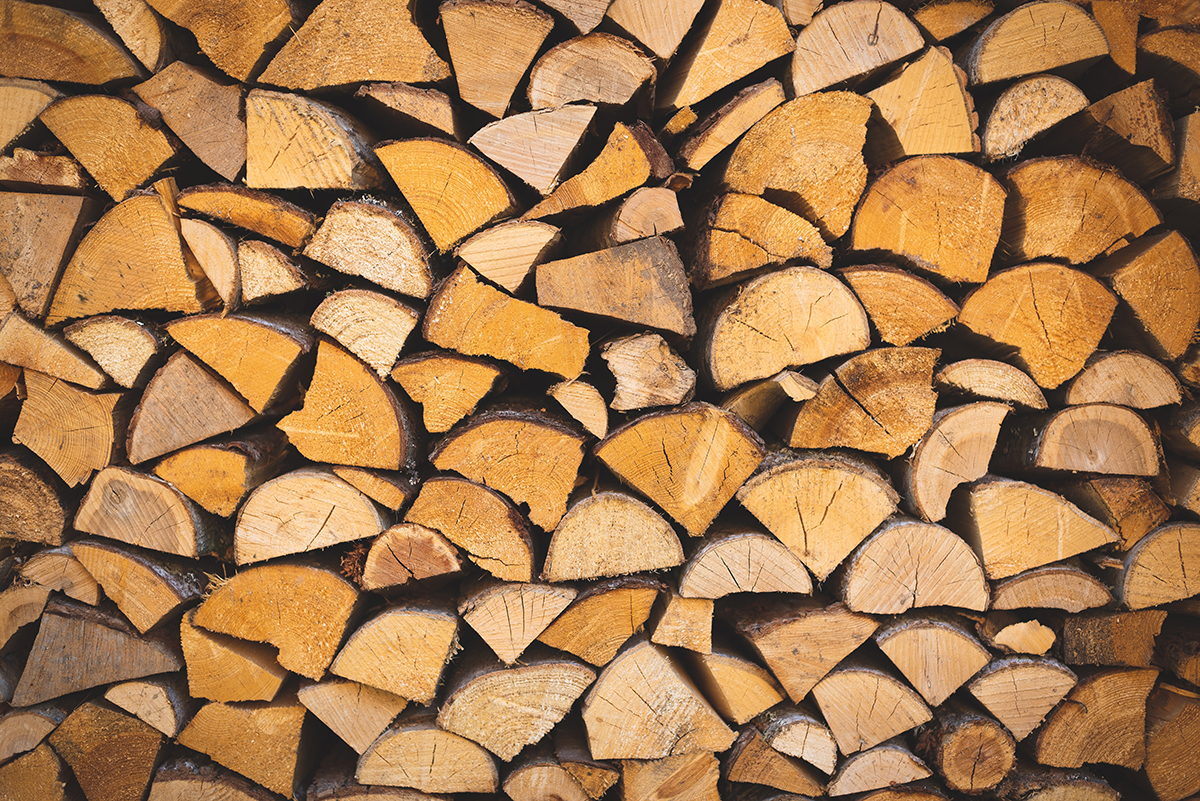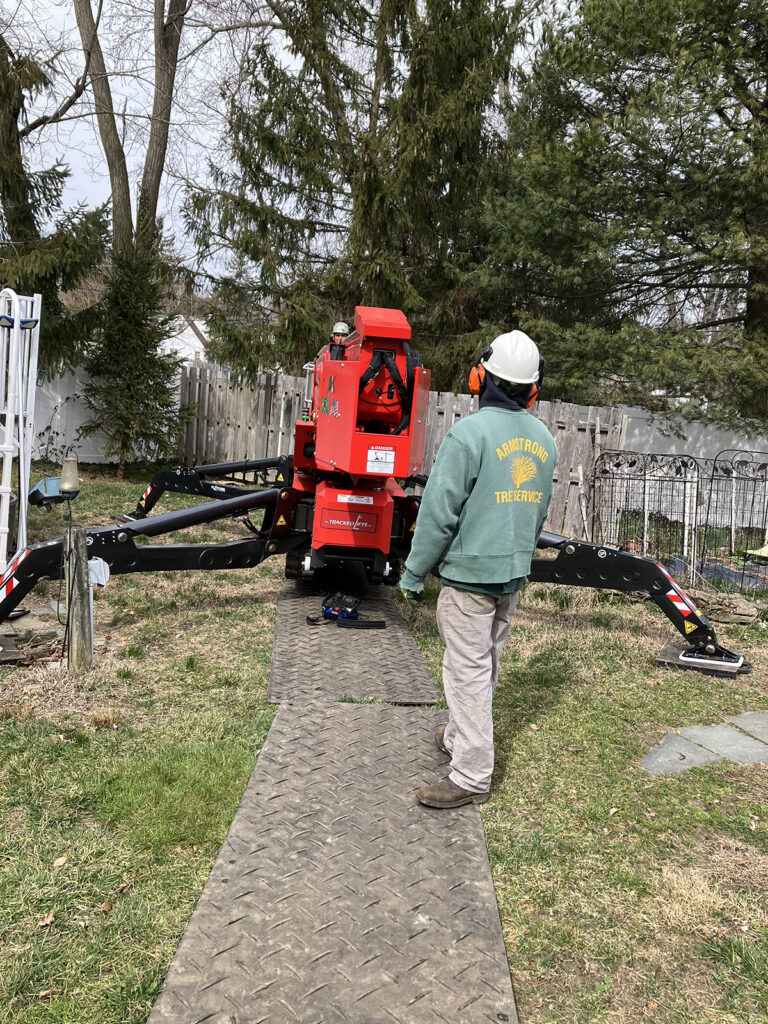 At Armstrong Tree Service LLC, our services cover all types of projects including tree removal and tree trimming for residential and commercial customers. We are dedicated to providing our clients with prompt, professional and friendly service.
Our goal at Armstrong Tree Service LLC is to stay in touch with any changes in our industry so that we can always offer you the latest and most current information and services.
Our mission is "to serve our customers with the extensive knowledge and expertise we have gained in our industry, while continually offering them the finest in customer service."
In order to attain our company goals, we offer special services such as free estimates and emergency services. Give us a call today and allow us to answer any questions or concerns that you may have. We look forward to speaking with you.
PO Box 2007
Ocean NJ 07712 USA
Mon-Sat: 7 am - 4 pm
Sunday: Closed