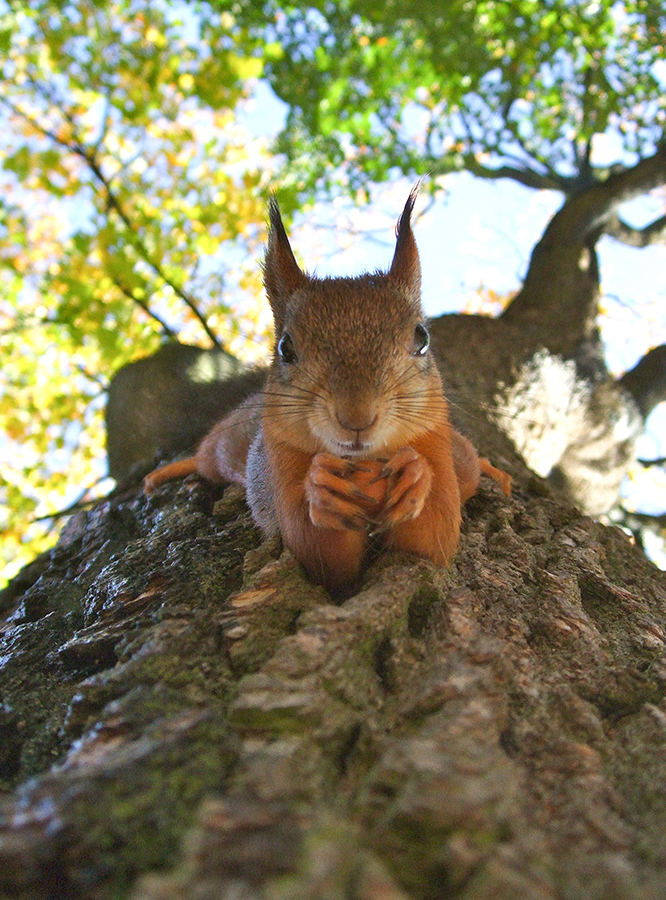 Residential & Commercial Services
Trees are a beautiful and essential part of our environment. They provide shade, improve air quality, and add aesthetic value to our properties. However, maintaining trees can be a difficult and potentially dangerous task, especially when it comes to larger trees. That's where professional tree services come in. One such service provider in Ocean Township, New Jersey, is Armstrong Tree Services.
Armstrong Tree Services is a professional, commercial tree care company that has been serving Ocean Township and its surrounding areas for over 15 years. They specialize in a variety of services, including tree removal, tree pruning, stump grinding, tree cabling and bracing, and emergency tree services.
One of the most significant benefits of using a professional tree service provider like Armstrong Tree Services is their knowledge and experience in dealing with different types of trees. They understand the unique needs of different trees and can provide appropriate care to ensure their long-term health and beauty. They also have the right equipment and tools to perform their work safely and efficiently.
Tree removal is a service that Armstrong Tree Services is particularly experienced in. They have the equipment and expertise to remove trees of any size, even those in hard-to-reach areas. Their team follows industry-standard safety protocols to ensure that the job is done safely and without damage to the surrounding property.
Another service offered by Armstrong Tree Services is tree pruning. Pruning is essential to maintain the health and appearance of trees, and it can also improve their safety. Armstrong Tree Services' team can identify the best pruning method for each tree and ensure that it is done correctly.
Stump grinding is another service provided by Armstrong Tree Services. Stumps left behind after a tree is removed can be unsightly and can also pose a hazard. With their specialized equipment, the team can quickly and efficiently grind the stump to below ground level, leaving the area clean and ready for new landscaping.
In addition to their regular services, Armstrong Tree Services also provides emergency tree services. In case of a storm or other unforeseen circumstances, they are available to respond promptly and provide necessary assistance. They can remove damaged or fallen trees, clear debris, and help prevent further damage to the surrounding property.
In conclusion, Armstrong Tree Services is a professional and reliable commercial tree service provider in Ocean Township. They have the expertise, experience, and equipment to handle all types of tree care needs. If you are in need of tree services, Armstrong Tree Services is definitely worth considering.
PO Box 2007
Ocean NJ 07712 USA
Mon-Sat: 7 am - 4 pm
Sunday: Closed