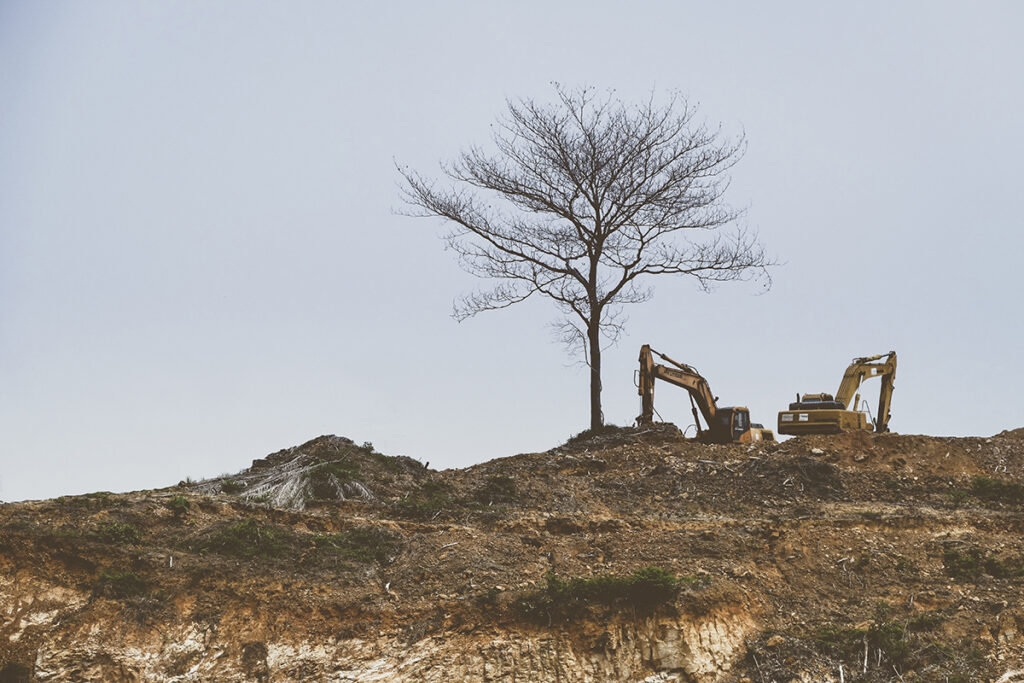 Land Clearing Services
Land clearing is a crucial step in any property development project, whether you are building a new home, expanding your existing property, or creating a new commercial space. Armstrong Tree Services in Ocean Twp, NJ, offers professional land-clearing services that can help you get your project off to the right start.
Land clearing is a complex process that involves removing trees, brush, rocks, and other obstacles from the land. This process requires the expertise of trained professionals who use specialized equipment to remove vegetation and debris safely and efficiently.
At Armstrong Tree Services, we understand that every land-clearing project is unique, and we work closely with our clients to develop a customized plan that meets their specific needs. Our team of experts will assess your property and work with you to develop a plan that meets your goals while ensuring the least possible impact on the environment.
Our land-clearing services include tree removal, stump grinding, and brush removal. We use advanced equipment such as bulldozers, excavators, and skid steers to clear the land, remove debris and grade the surface, leaving the area ready for construction.
In addition to land clearing, we also offer vegetation management services to help maintain the cleared land, such as mowing, brush cutting, and weed control. Our experts use eco-friendly methods to keep your property looking its best while minimizing the impact on the environment.
We pride ourselves on providing reliable and efficient land-clearing services that are completed on time and within budget. Our team of experts is highly trained and equipped with the latest equipment and technology to ensure the job is done safely and efficiently.
Whether you are clearing land for a residential or commercial project, Armstrong Tree Services has the experience and expertise to get the job done right. We are committed to providing quality land-clearing services in Ocean Twp, NJ, and its surrounding areas. Contact us today for a free estimate and to learn more about our services.
PO Box 2007
Ocean NJ 07712 USA
Mon-Sat: 7 am - 4 pm
Sunday: Closed